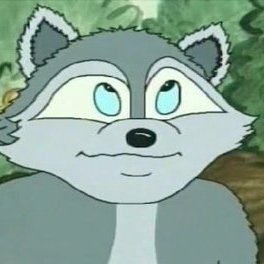 Most of the animals are sooo stupid.
Gender: None specified
Rank: Ace Attorney
Joined: Mon Sep 26, 2016 11:42 am
Posts: 3902
MC_Kitten wrote:
*bored and looking through the forums* *looks to find the word, fics.* OH MY GOD! Fanfiction! I ship everything together! For example, Akane and Jumpei/jumpy
I don't know what you're talking about.
Clearly, the best ship is
Carlos x Junpei.
(ZTD spoilers inside)
---