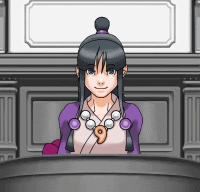 "To wriiiiiiiiiite ooooooon"
Gender: Male
Location: My Country
Rank: Medium-in-training
Joined: Mon May 11, 2009 1:42 pm
Posts: 368
I believe this is the 793rd sprite thread that I have created in the past two months but those are crappy and I am ashamed of those. I'll probably be ashamed of this one as well but frankly, my dear, I don't give a damn. Anywho, sprites by moi.

Concept Phoenix
Mia Extras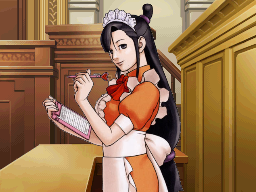 Terry Fawles
Judge Witnesses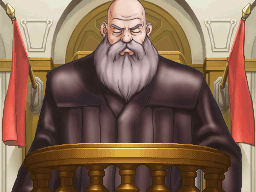 This is a weird courtroom...
---
[Insert Meta Signature Here]