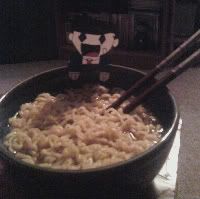 HappyGumshoeisHappy
Gender: Female
Location: X City
Rank: Suspect
Joined: Tue Apr 13, 2010 4:31 pm
Posts: 9
Vagrant wrote:
I think I saw some of those group photos in another thread.

That first Phoenix looks awesome, was it a dude?
Lang Zi one is hilarious.
Maya and Pearl one is adorable.
And was that a Payne cosplayer?
Ah, I'll have to check through them then. xD A friend of mine [the tall Hobo Phoenix] sent them to me over a chat.
Nope, that was a girl. The only Lawyer Phoenix that was there in fact. And one of the most fun to hang with.
I know! He was the one who informed me of the photoshoots in fact. I didn't even see any other PW cosplayers before him [except for the Godot one].
They fit their characters amazingly, too! They provided so many laughs at the second shoot. ^^
Yup yup! The only one I've seen in my 4 years of con attending! He even had his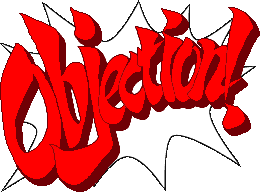 shout down pact! xD
---