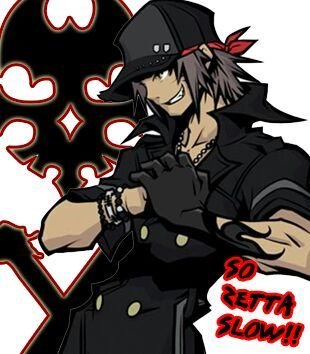 Gender: Male
Location: Dominican Republic
Rank: Prosecutor
Joined: Sun Jun 02, 2013 6:06 pm
Posts: 663
VI and XII were the ones I liked the most personally, not sure if those would be considered a good entry point for a new player though.
Kind of more on-topic, I have been playing IX for the first time. Not too sure if I like the gameplay yet but at least the characters seem good. Also I decided to try playing In Spanish and it seems like a surprisingly good translation, things don't seem to be translated as awkwardly as in other video game translations, especially older ones.
---
Signature loading, please wait...