7
Gender: Male
Location: The Other Side of Paradise
Rank: Medium-in-training
Joined: Sat Dec 19, 2015 6:43 pm
Posts: 369
Spoiler: I thought I was gonna have to release this tomorrow but apparently not.
Present: Statement 6: CT-3 Case File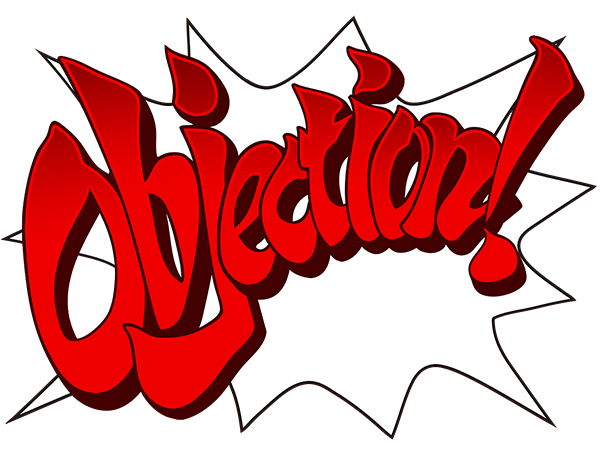 "Wait, that isn't true," Vesti says, "Cammy could only have been pushed out of one of those floors…" "Oh, really? Why do you say that?" Lita asks. "The evidence is in the injury report written five years ago," Vesti explains, "It said that Cammy's injuries were consistent with a fall of 'over three stories.' Therefore, it's unlikely that Cammy could have fallen from the second or third floors…" "Ah, interesting…" Lita says, "Wait, hold on! That leaves only one floor, doesn't it?" "Yes, it does. That means Cammy had to be pushed from the
fifth
floor…" Vesti turns and points at his suspect. "Which happens to be your office, Aura Gold.
Care to explain that one?
" Aura Gold falls silent for a few telling moments, but she eventually responds, "There's not much to explain, really." "What's that supposed to mean?" Lita shouts, "Are you saying we're just supposed to dismiss the fact that an attempted murder happened right in your office?" "I- I think I know what she means," Argenta says, "Sh- She's saying that someone else could have committed the murder from her office, t- to frame her!" "That doesn't make sense," Lauren responds, "If they meant to frame Aura, they wouldn't have made the crime scene appear to be a different room entirely." "While that is true, it seems more reasonable to assume that the crime scene
was
Cammy's office, as we initially suspected." Aura says, "Allow me to explain."
Argument: Five Years Ago
Aura: Even if Cammy was pushed from my office, that doesn't mean I was responsible.
Aura: Not to mention, I find it doubtful that she fell from my office in the first place.
Aura: After all, it seems ridiculous to change your stance on a case over a few flowers.
Aura: Remember, a suicide note was found in Cammy's office, and you cannot prove that it was fake.
Aura: You claim the investigation was insubstantial, but only because it contradicts your conclusion.
Aura: The investigation holds up; Cammy committed suicide out of guilt for causing the blackout.
Aura: Any evidence you have suggesting Argenta committed it is all circumstantial.
PRESS a statement or PRESENT evidence.
(I'm almost there… I know the proof I'm looking for lies somewhere in this testimony!)
Prestige: 85%
Evidence:
http://forums.court-records.net/viewtopic.php?p=1386434#p1386434
---