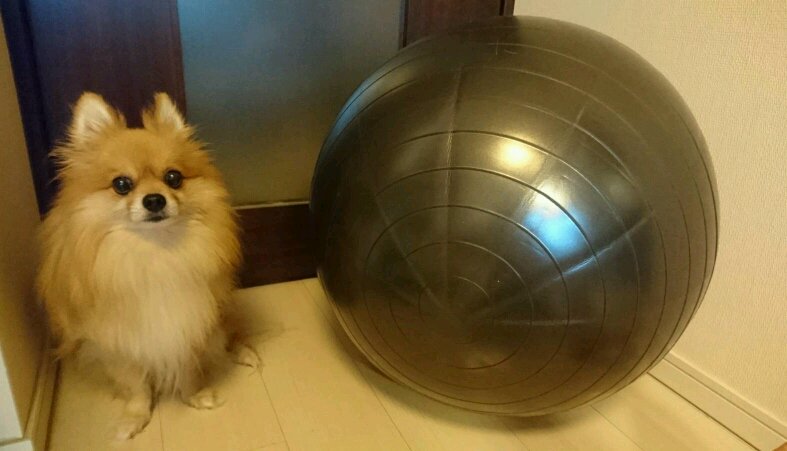 Oh, what's this?
Gender: Female
Location: LA, Japanifornia
Rank: Ace Attorney
Joined: Mon Jun 18, 2012 6:17 am
Posts: 5463
On the JTB site, I notice 受付期間 (reception period) doesn't start until the 26th. That may explain the lack of a "buy tickets here" button.
Meanwhile, I think Gyakuten Tsuushin is already open to sales.
---
Ever armed with trollswatters and attacking Phoenix Wright.
Click
here
for the Gyakuten Saiban vs Ace Attorney Translation Project Blog!
Also includes an ongoing side project Maya Fey: Ace Advisor, where Maya & co. help your Japanese study needs!
Various DGS/GS6 Translations currently in the works.
Also, click
here
for the current archive of fanfiction or
here
for the backup archive. Click
here
for the blog that updates it.
Now including translations of misc. works not related to AA.