---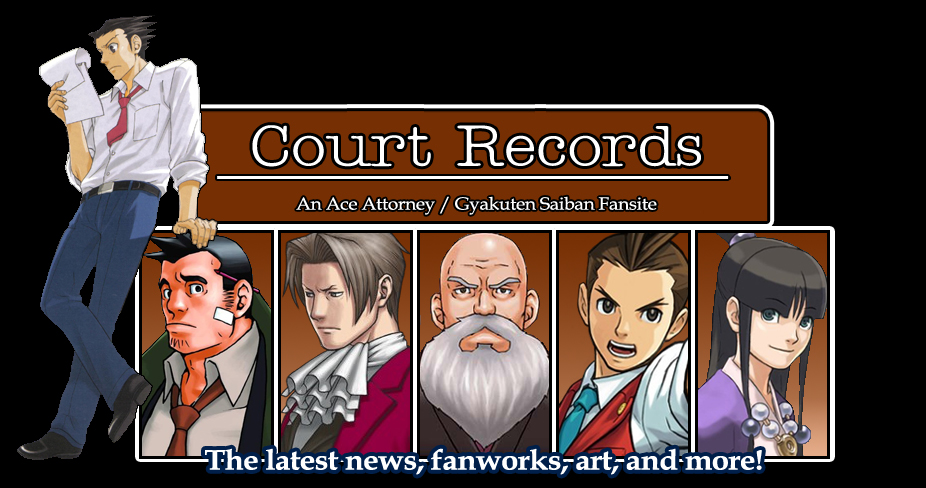 It seems like it wasn't that long ago that we were celebrating ten years, but here we are - January 27th, 2017 marks 11 years since Court-Records opened its doors!

I don't think Croik could've imagined this site would still be kicking more than a decade later when she opened it up, nor that the Ace Attorney series would grow from a niche trilogy of Japanese adventure games to almost a dozen titles, an anime, a film, concerts, plays, musicals, manga...

But there is one thing that's stayed (relatively) constant throughout the years, and that's the CR Original Character Contest!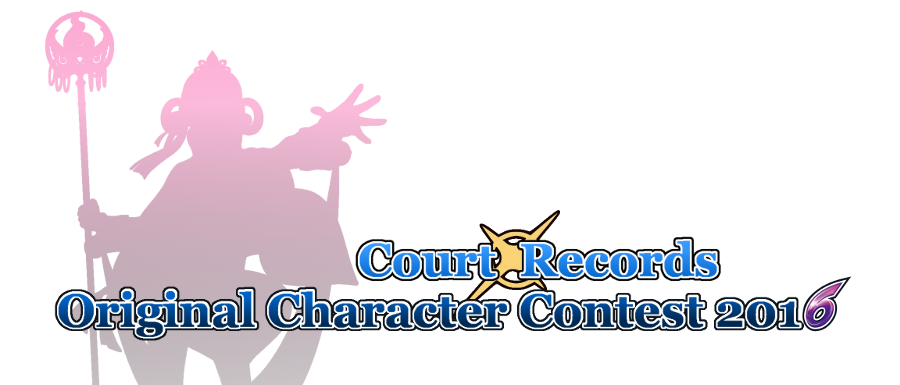 This Sunday, January 29th, is the final day you can enter. As a reminder, you can see the full details for the contest over here. If you're having trouble registering for the beta site or otherwise posting your entry, either drop a comment in this thread, send us a mail at courtrecord at gmail, or send us a Twitter mention or Tumblr ask.

Best of luck, and thanks again for sticking around this funny little legal corner of the web!