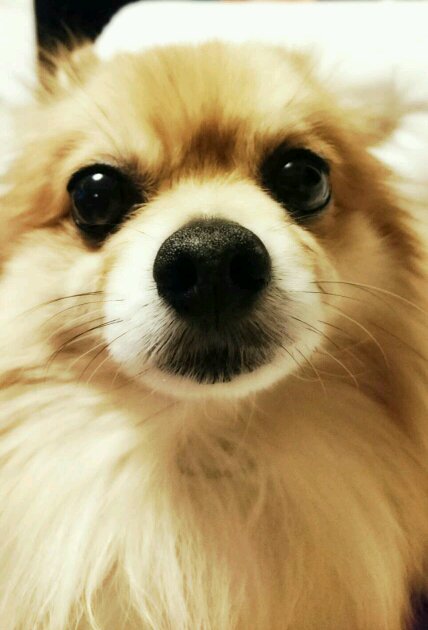 Stare into my eyes
Gender: Female
Location: LA, Japanifornia
Rank: Ace Attorney
Joined: Mon Jun 18, 2012 6:17 am
Posts: 5794
Who knows... if Eshiro's still planning for a GK3, it might slip in between GS6 and GS7 - that is, if they're still gonna tackle GS7.
---
Ever armed with trollswatters and defending Phoenix Wright and Miles Edgeworth... as their supposed daughter.
Click
here
for the Gyakuten Saiban vs Ace Attorney Translation Project Blog!
Various official AA stuff translations currently in the works.
Also, click
here
for the current archive of fanfiction or
here
for the backup archive. Click
here
for the blog that updates it.
Includes translations of misc. fan works related or not to AA.
Also, a very popular fanfic ask meme.