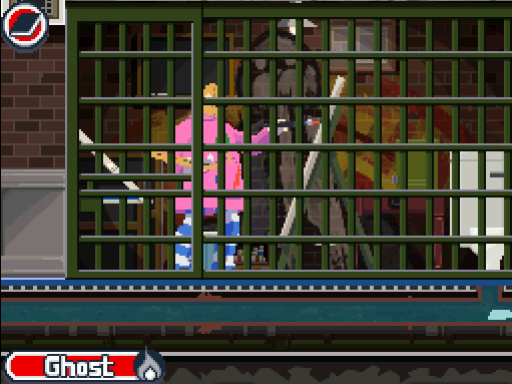 Murderous Painter
Gender: Male
Location: ???
Rank: Ace Attorney
Joined: Mon Sep 26, 2016 11:42 am
Posts: 3108
I want to [The f bomb]] you organ trail style
Whoa man that's a bit overboard
---
Hi,I'm Southern Corn,but you can call me SC. My friends are great,and my enemies irate.
• Story Crafter • SC's Case Rankings™ • SC's Links • Mysterious QR Code • Countdown to the Apocalypse •
What is a quadrilateral with one 90° angle called? PM me the answer. Those who succeed get a free cookie!