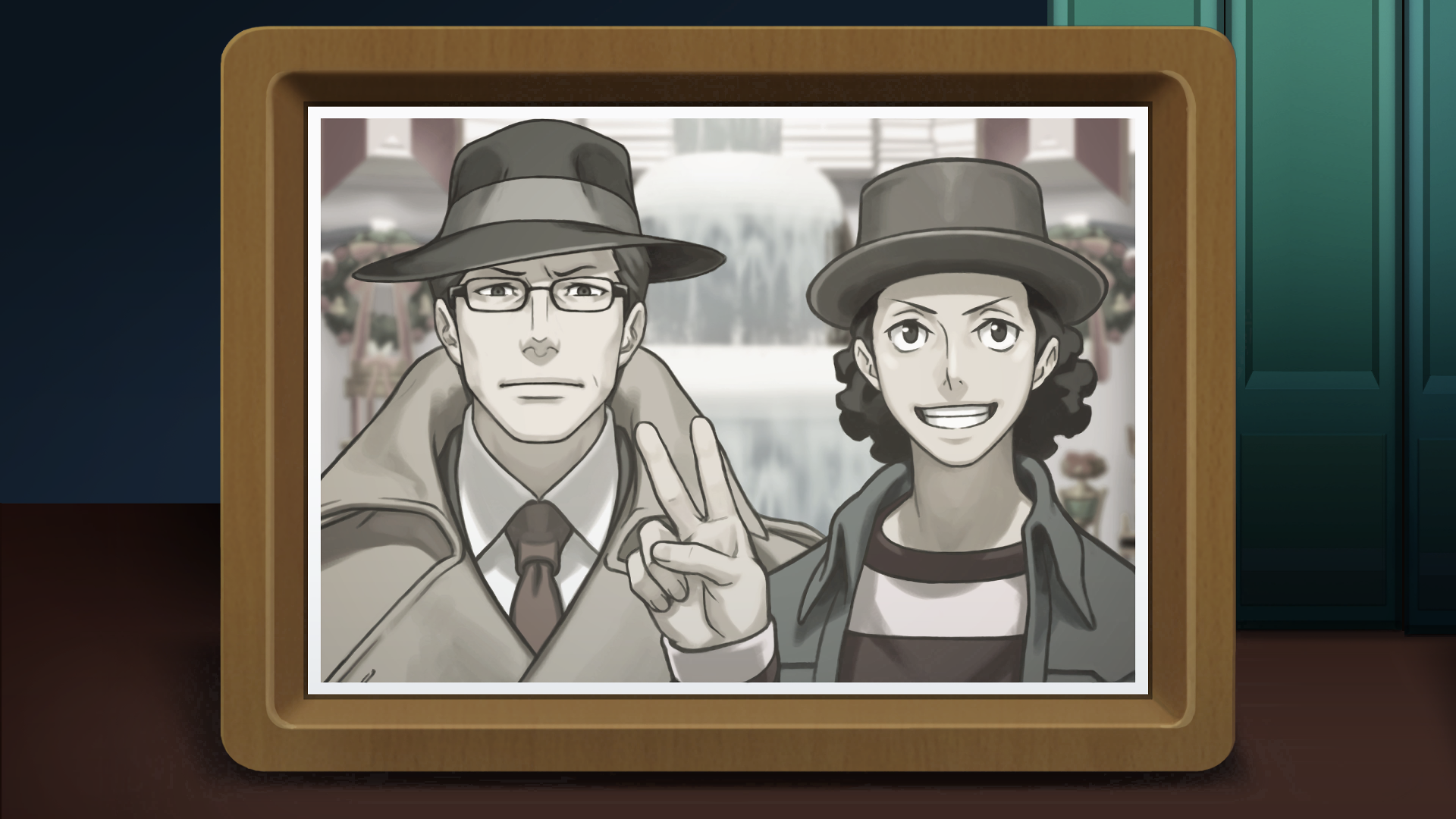 Wassup, witchy baby!
Gender: Male
Location: Sweden
Rank: Ace Attorney
Joined: Mon Oct 07, 2013 12:22 pm
Posts: 7738
Southern Corn wrote:
The Godot reference was over the top but hilarious, I agree. And I take the Constantine bit as canon too, it's kind of sombre but I really appreciate it even if it's not related to the main game's story. Great moment.
Quote:
Edgeworth felt strikingly un-Edgeworthey in both appearance, voice and behaviour. If I had only played the Layton series and saw this I'd think that "that Edgeworth guy seems really annoying".
Sounds like he had a bit too much wine, eh?
Yeah, it didn't have the silly undertones (other than Barnham's slapsticky Wild Ride in and of itself I suppose) so it felt like something they were actually going for. Good to know they turned out to become such a dynamic duo.
Verily I say, ergo. I'm going to headcanon that he accidentally drunk-stumbled into the game and they just let him be.
---
(......Ack! I've run out of snide comments!)