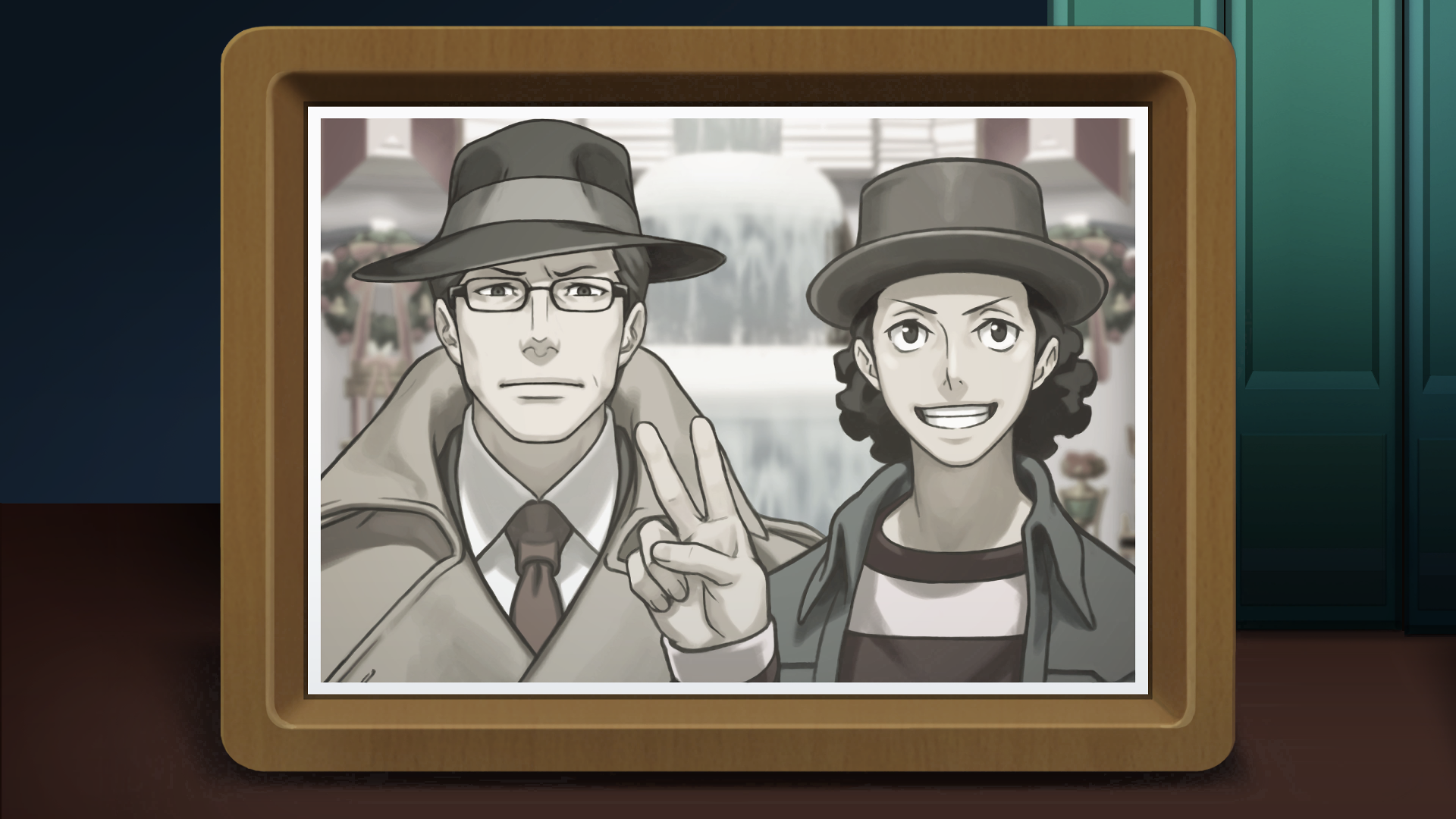 Wassup, witchy baby!
Gender: Male
Location: Sweden
Rank: Ace Attorney
Joined: Mon Oct 07, 2013 12:22 pm
Posts: 7738
I didn't get he was dead again until others pointed it out...

Anyhow, I wouldn't think that's much of a problem for him, as people take notice of him and he's not alone, so it's not a Yomiel-situation. He seemed quite pleased with the situation and as he's technically a ghost he can still hang out with his friends after they've died. I can also see it being a somewhat bittersweet ending (or rather the opposite of an ending) for him, taking the fall (or rather the meteorite) for his friend (or rather the benefit of all people he's met during the night) because he can handle it, although they didn't really put it up as being a problem.
---
(......Ack! I've run out of snide comments!)