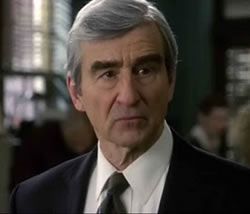 Doing the drywall at the new McDonalds
Gender: Male
Rank: Ace Attorney
Joined: Fri May 25, 2012 1:46 am
Posts: 1582
ReturnofthePhoenix wrote:
I'm sorry if this has already been brought up but I'm looking for some new workout music and Ace Attorney music always gets me pumped. Is there any knowledge of a soundtrack for GS5? Where to get it, download it or if it even exists yet?

Thanks Recorders!
There's an official soundtrack that has been released. It's a two disc set and it features versions of the songs with beginnings and ends, so it's much better than your basic game rip. It's not available in the West, though, so importing is your best bet.
---
"I don't call it money anymore, I call it Fuel Units"