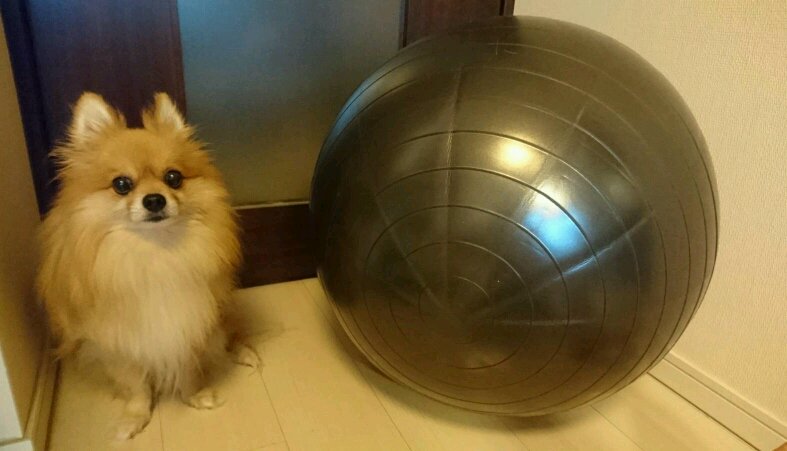 Oh, what's this?
Gender: Female
Location: LA, Japanifornia
Rank: Ace Attorney
Joined: Mon Jun 18, 2012 6:17 am
Posts: 5668
That's irrelevant. One can be an atheist and believe in spirit channeling, or one can be religious and not believe in spirit channeling. Religion is not paranormality and vice versa, but the two are related.
By now with SoJ, I'd say it's difficult for Edgeworth to continue to deny the existence of spirit channeling. If anything, I always saw his comments in 3-5 as a defensive mechanism instilled in him due to his trauma. It's not simple to just "get over it", but I figure he actually does acknowledge its existence. And if he didn't before, he does now. Yet, he still questions whether or not it should be used, especially as admissible court testimony.
In any case, science has yet to explain how spirit channeling would work on a physical level. Perhaps it never will.
'cause it's metaphysical
---
Ever armed with trollswatters and defending Phoenix Wright and Miles Edgeworth... as their supposed daughter.
Click
here
for the Gyakuten Saiban vs Ace Attorney Translation Project Blog!
Various official AA stuff translations currently in the works.
Also, click
here
for the current archive of fanfiction or
here
for the backup archive. Click
here
for the blog that updates it.
Includes translations of misc. fan works related or not to AA.
Also, a very popular fanfic ask meme.