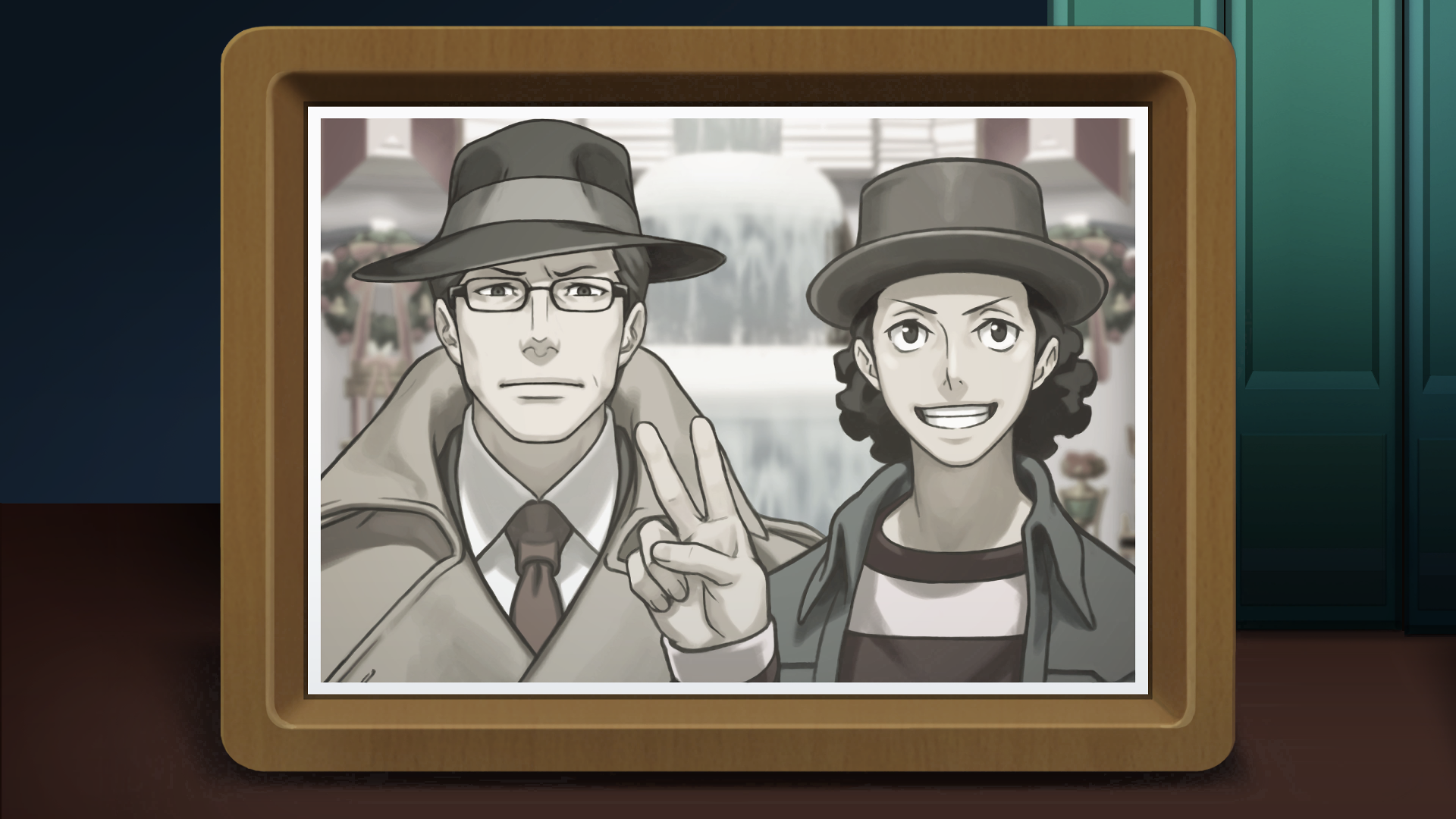 Nngoooh!
Gender: None specified
Rank: Medium-in-training
Joined: Mon Oct 07, 2013 12:22 pm
Posts: 353
Report on political science in Ace attorney for social studies class is GO!

And before that, I got in some Ace attorney in a group assignment on defending/prosecuting rhetoric. We started of with this
http://www.youtube.com/watch?v=eNDlYeRdgUU
and to get the subject we wanted to work with, defending and prosecution, one of our arguments were that me and another person in my group had special knowledge in the subject because we had played Ace attorney.
---
Take that finger and point it to your head, Wright.