Deputy of Self-Esteem
Gender: Male
Location: Connecticut
Rank: Admin
Joined: Thu Feb 22, 2007 8:36 pm
Posts: 3448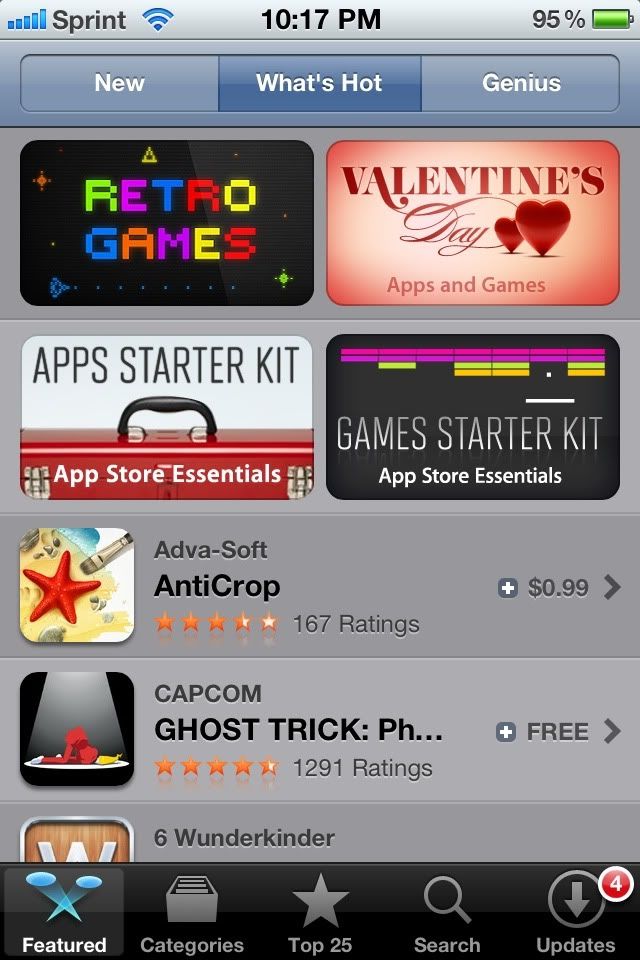 Well. Being game of the week couldn't last forever. But in the mean time,
Ghost Trick
is still quite accessible by being #2 in the "What's Hot" section of the iOS App Store.
Now since this is the last foreseeable update on Ghost Trick at CR, why not give it a nice farewell with a review? Now, while I still have yet to beat the iOS version, mostly due to being distracted by GS123 HD, I think I've played enough to give it a good enough review.
First, I have to say, of all the iPhone ports I've played, Ghost Trick is easily the best. This wasn't a
build a DS emulator and throw it on the App Store and hope it sells by branding alone
kind of project. Capcom did some actual work to make this game worth buying a second time. And it honestly truly shows. I
almost
like this port more then the original.
The most fascinating problems Capcom solved was the screen issue. The DS has two, and they're at both a different resolution and ratio to the iPhone. Capcom solved this problem by scaling the primary DS screen to fit the iPhone, and then using the remaining margin to display the second DS screen. This works surprisingly well, mostly because in Ghost Trick only the touch screen is ever truly important, but this also means that the levels won't look odd, since there are quite a few places that cover 'exactly' the space of the DS screen.
- iPhone
- DS
As for gameplay itself, trading in the DS's stylus for your finger, I actually believe works a lot better on the iPhone. (Though, if I remember, I think I played Ghost Trick on the DS using the D-Pad Controls. So maybe I'm saying the D pad is better then the stylus, and both are less then your finger.) There's something about dragging the protagonist from point to point that engages you a bit more. I wouldn't recommend it for all games, touch controls have their own problems, but for Ghost Trick it fits like a glove.
As for the graphics, things are much more crisp then on the DS. But it's hard to say which device Capcom optimized the game for. Ghost Trick iOS will play on the iPod Touch/iPhone, and iPad. Of the set, the iPad seems to have been a last second thought. The game will play just fine, but pixelation is more noticeable (This is compared to the iPad's normal user interface, not comparing to the iPhone version). On my Retina iPhone, some things look superb, such as the large dialog sprites, but other items, like the chapter screens are horribly stretched.
The story? Same great experience as the DS. Takumi's signature tendency to combine slapstick comedy and serious murder mystery is just as, if not more prevalent then in the Ace Attorney saga he pioneered. I haven't noticed any dialog changes, neither major nor minor. But I wouldn't be surprised if there were some minor tweaks I'm missing. When Capcom was porting Justice for All and Trials and Tribulations from Japan to America, and again to Europe every release had an upgrade in grammar even though all versions contained English (EU-2 not withstanding). (Though it took until perhaps a second printing in Europe to catch JFA's timeless "The miracle never happen".)
Now, do yourself a favor, stop reading this review, and
go play the latest and greatest thing to come out of the genius of Takumi since Ace Attorney
---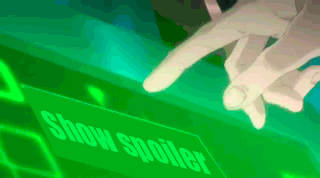 Bump - bump - bump - bump - bump - bump - bump