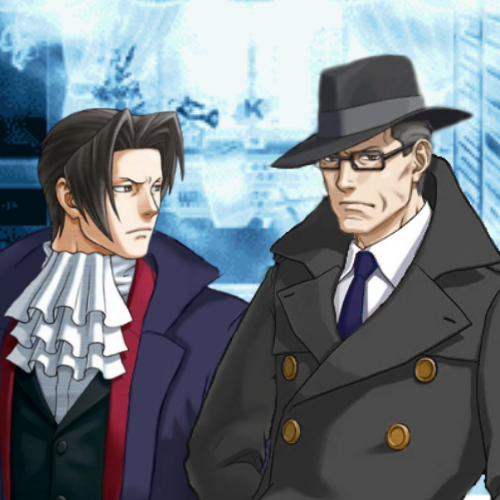 Now you're thinking with memes!
Gender: Female
Location: Somewhere between here and Funkytown
Rank: Suspect
Joined: Wed Mar 01, 2023 7:11 am
Posts: 38
I finally found the place to post memes.
Spoiler: Luke Atmey Goes on a Zvarri
Spoiler: Crap Memes in a format
---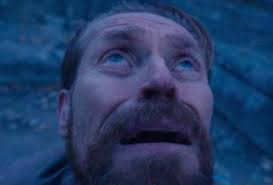 Me, looking at tinypic's dead links.