Deputy of Self-Esteem
Gender: Male
Location: Connecticut
Rank: Admin
Joined: Thu Feb 22, 2007 8:36 pm
Posts: 3449
Nyuugen wrote:
The sprites aren't shaded correctly, Shih-na's sprite is too large, black outline - you need to practice.

Sorry if I sounded rude.
Don't discourage the poor kid. If you wanted to demotivate someone to work harder at something that's how you do it. I'm not saying any of your critiques are invalid. Honestly, they reflect my own. But there's a way to deliver a critique and there's a way to complain.
That said, I'm no expert on spiriting myself, but, what if you were to overlay a Calisto sprite over your original work, and then, where there are shaded areas on the Capcom sprite, color on your own sprite with maybe... black at 25% opacity?
---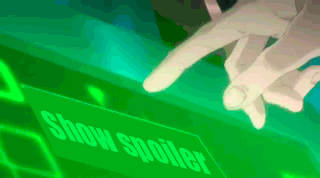 Bump - bump - bump - bump - bump - bump - bump