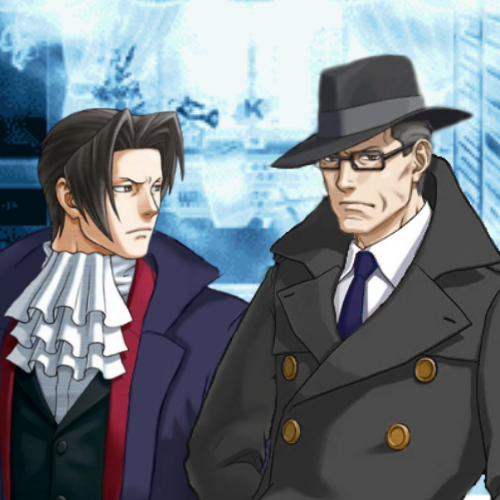 Now you're thinking with memes!
Gender: Female
Location: Somewhere between here and Funkytown
Rank: Suspect
Joined: Wed Mar 01, 2023 7:11 am
Posts: 11
Ela'ineGiruna wrote:
I'm trying to determine whether to attempt to make them fully from scratch, or take the easy route and recolor/edit canon sprites to represent my own characters. What do you guys think?
I'm still new, but I think it depends on what you want the feel of the character to be, and how much its going to look like the original character.
I think both ways are really fun, its just that recolor and/or editing existing sprites takes a little less time, plus, any ideas you might have for the character might be harder to imagine because something already exists in it's place. But the proportions are going to be spot on no matter what.
Best thing to do is to not lose sight of what you're drawing to begin with.

---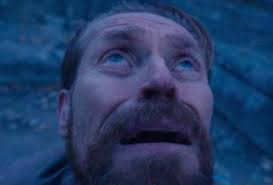 Me, looking at tinypic's dead links.