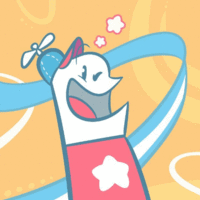 Everybody, everybody!
Gender: None specified
Rank: Suspect
Joined: Tue Apr 19, 2022 5:28 pm
Posts: 1
'sup.
I only started spiriting about a week ago, but I'd like to think I'm doing pretty well for myself. I'll try to post new stuff here pretty frequently, so try to look forward to that.
Credit to SuperAJ3 for cleaning up Preston's sprites.
Courtroom sprites for people other than Archibald forthcoming, as well as more poses for Preston and possibly Neil.
Spoiler: Archibald Poshforth
Spoiler: Neil Rayner-Snow