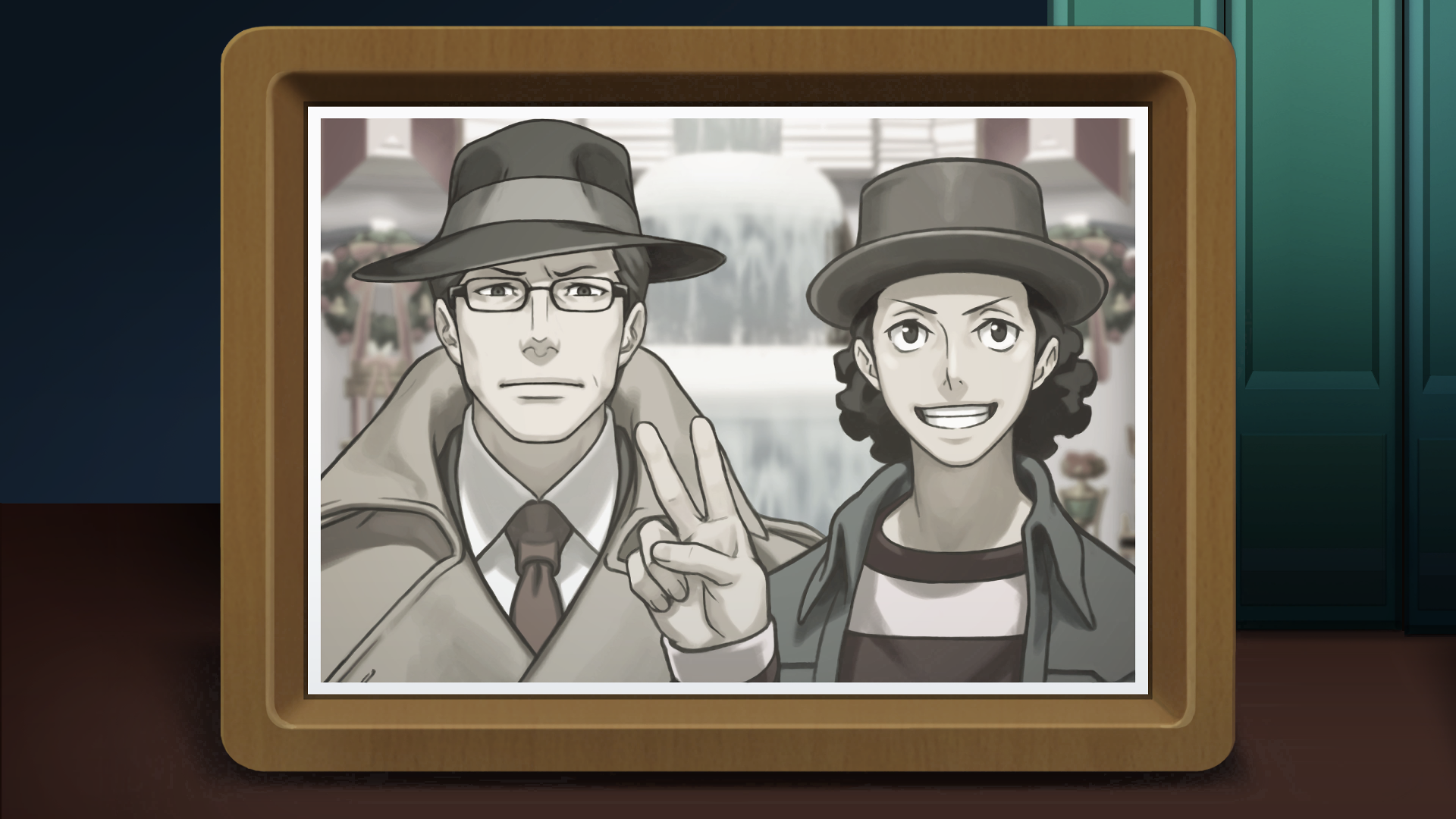 Wassup, witchy baby!
Gender: Male
Location: Sweden
Rank: Ace Attorney
Joined: Mon Oct 07, 2013 12:22 pm
Posts: 7742
Assuming this is the right place:
One evening when I was bored I decided to make myself a Godot visor. For the base I used an old pair of sunglasses which I covered in duct tape and half an empty toilet roll to make the front convex, then I glued on some tin foil and red paper at the front. The first picture was when it was newly made and on and the second shows what it looks like off and is a bit more rough around the edges now since it was a while since it was made. Obviously I go blind wearing it so mostly it's guarding my Nintendo DS games.
A week or so ago I found a perfect base for an Apollo bracelet on an online auction, so I bought it, purchased some copper lacquer and painted the pattern on it. This is the result.
---
(......Ack! I've run out of snide comments!)