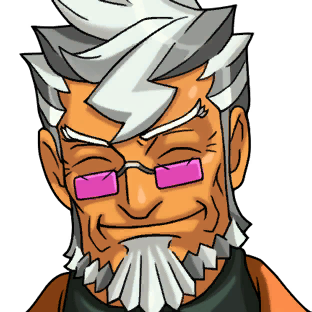 Swimming, Anyone?
Gender: Male
Rank: Suspect
Joined: Tue Jul 30, 2013 6:02 pm
Posts: 1
Welcome! We are the
Great Whale Studio
-- talented singers acapella music from the games. As an example, we share the theme of Godot -- The Fragrance of Dark Coffee

https://www.youtube.com/watch?v=2h7cBte0UTA
We spent a lot of time to do that, and don't regret about it. Please, listen and enjoy!
And don't forget to comment!