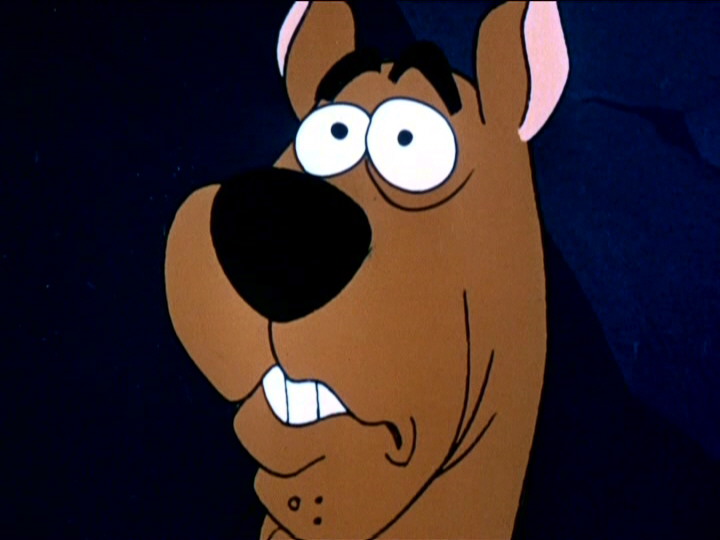 Ruh-roh!
Gender: Male
Location: Japan
Rank: Decisive Witness
Joined: Tue Dec 08, 2015 7:57 am
Posts: 157
Also anime Godot, nice. Err, I don't know how to feel about that animation quality though. That, and I recall skipping over episodes of S1 cos I got bored with it. I'll give S2 a few episodes at least, see if it's improved...