Programmer
Gender: Male
Location: Sweden
Rank: Bug Sweeper
Joined: Sun Mar 22, 2009 3:25 pm
Posts: 832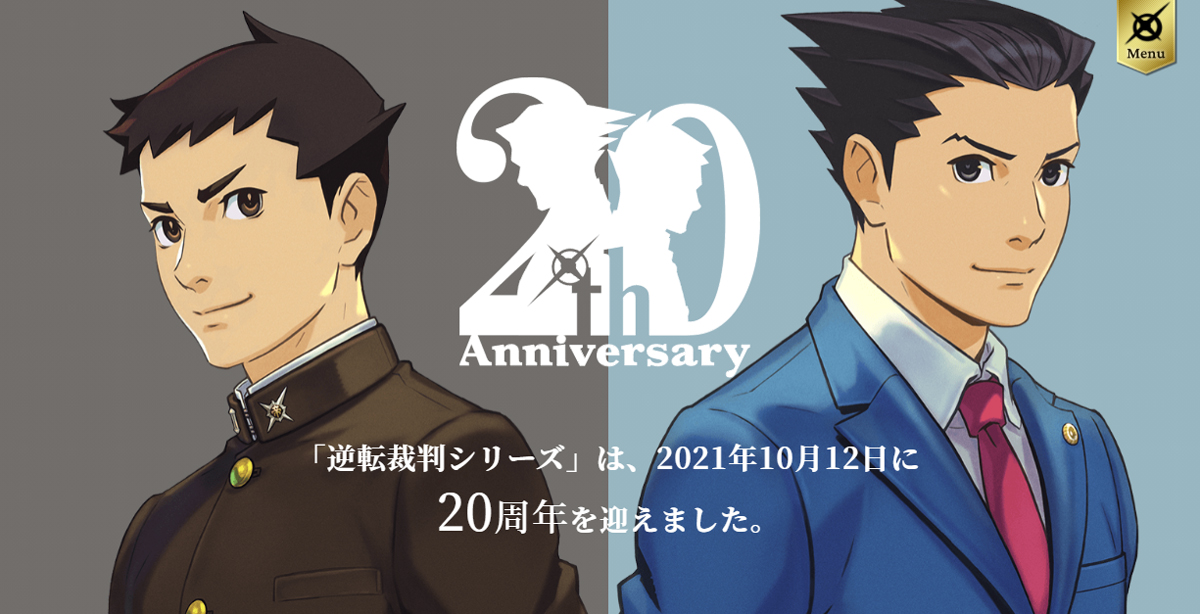 The first Ace Attorney game was released today, October 12th, on the Game Boy Advance in Japan 20 years ago. For the festivities, Capcom has opened a new
website
, which details various goods and events being released in Japan to coincide with the anniversary. The site will continue to be updated over the coming days, with a section on the series' history being left incomplete for now. The opening message on the site mentions the series will continue in various forms, and we here at Court Records look forward to seeing what they all are.
For now, it's time to celebrate the anniversary - whether that's starting a fresh replay of the Trilogy or simply screaming "Objection" into the void.
Happy Birthday, Ace Attorney!
---