Hello everyone! My name's Miracle!
...I'm years late so hopefully everyone's alive

but ANYWAYS, here's some stuff about MEEEEEEEEEEEEEEEEEEEEE
holy mother i love the smilies so much
What I do!
-I draw stuff
-I make music (Yes, this includes covers)
-I roleplay! I love roleplaying so freakin' much!
-I dub text posts with my friend occasionally

-I think that's it? I dunno, I really need to get a parrot to remind me of these things.
Also, I have two rabbits! I just wanted to throw them out there, they're my babies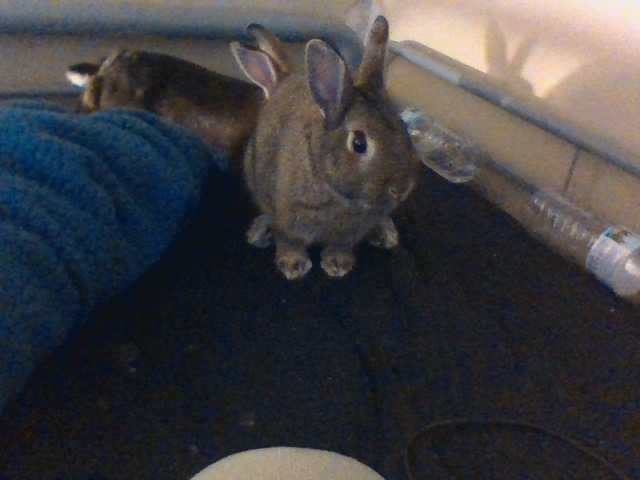 Brownie standing in front of Luna because he can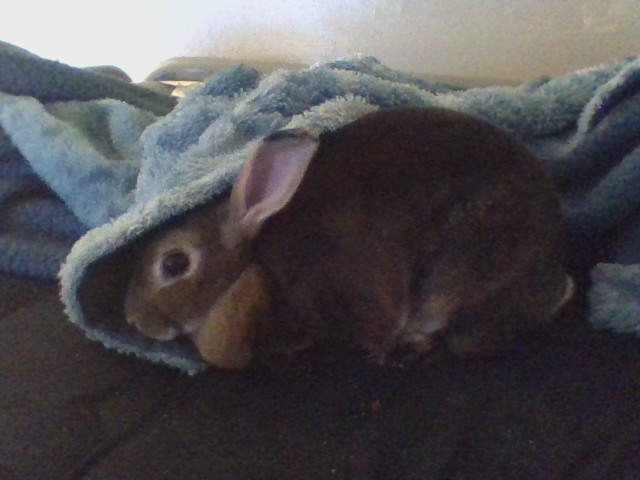 Luna doing Luna things
I think that's all! I can't wait to meet you all!!