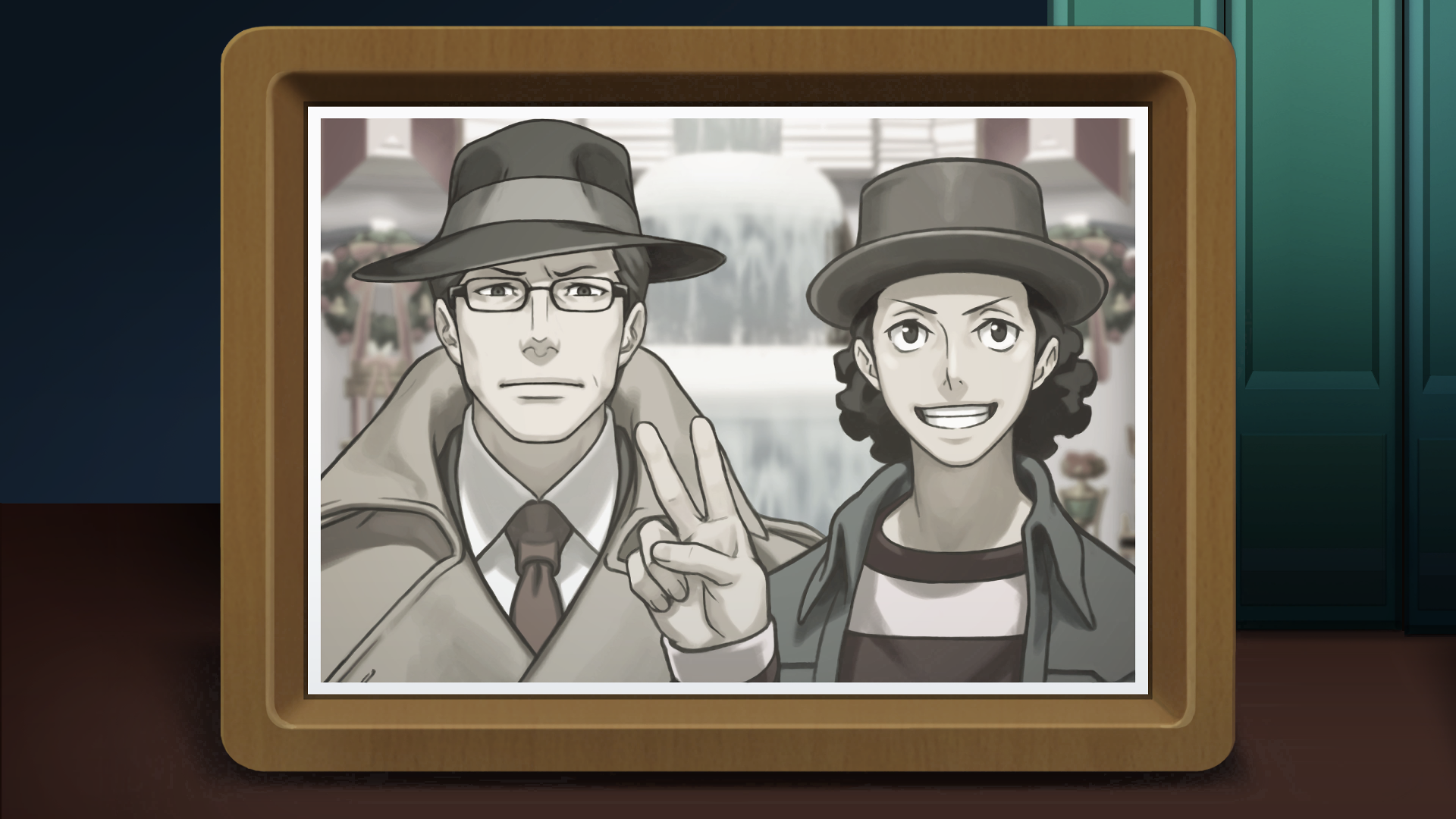 Wassup, witchy baby!
Gender: Male
Location: Sweden
Rank: Ace Attorney
Joined: Mon Oct 07, 2013 12:22 pm
Posts: 7742
I thiiink
Larry (he explicitly said he wasn't into men when shown a picture of Ron), Oldbag, Phoenix, Judge, Payne, Maya, Ema, Athena, Ga'ran, Ellen, Sorin, Amara, Dhurke, Daryan, Alita, Iris, Angel: straight.
Shigaraki, Matt: also straight but a little bicurious.
Apollo, Simon, Aura, Adrian, Franziska: gay.
Klavier, Godot, Wellington, Mia, White, Trucy, Kay, Ron, Dessie, Gumshoe, Nahyuta, Juniper, Lana: bisexual.
Edgeworth, Crab, Badd, Dahlia: asexual/aromantic/generally not interested.
Gregory: nothing and everything for he is the holy lawd.
(On another note I kinda snort-laughed at the thread title because it made me imagine an entire thread solely for discussing Phoenix' sexuality and nothing else)
---
(......Ack! I've run out of snide comments!)