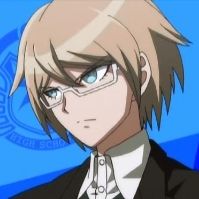 Breaking hiatus.
Gender: Male
Rank: Medium-in-training
Joined: Wed Jun 18, 2008 6:36 pm
Posts: 454
Supersonic8o8 your claims have been added.
UPDATE:
When requesting, use this format;
Character Name (Series or Game) - Your username
This allows for quicker inserts or changes such that I can cut and paste, and not have to type and change everything to fit the previous formats.