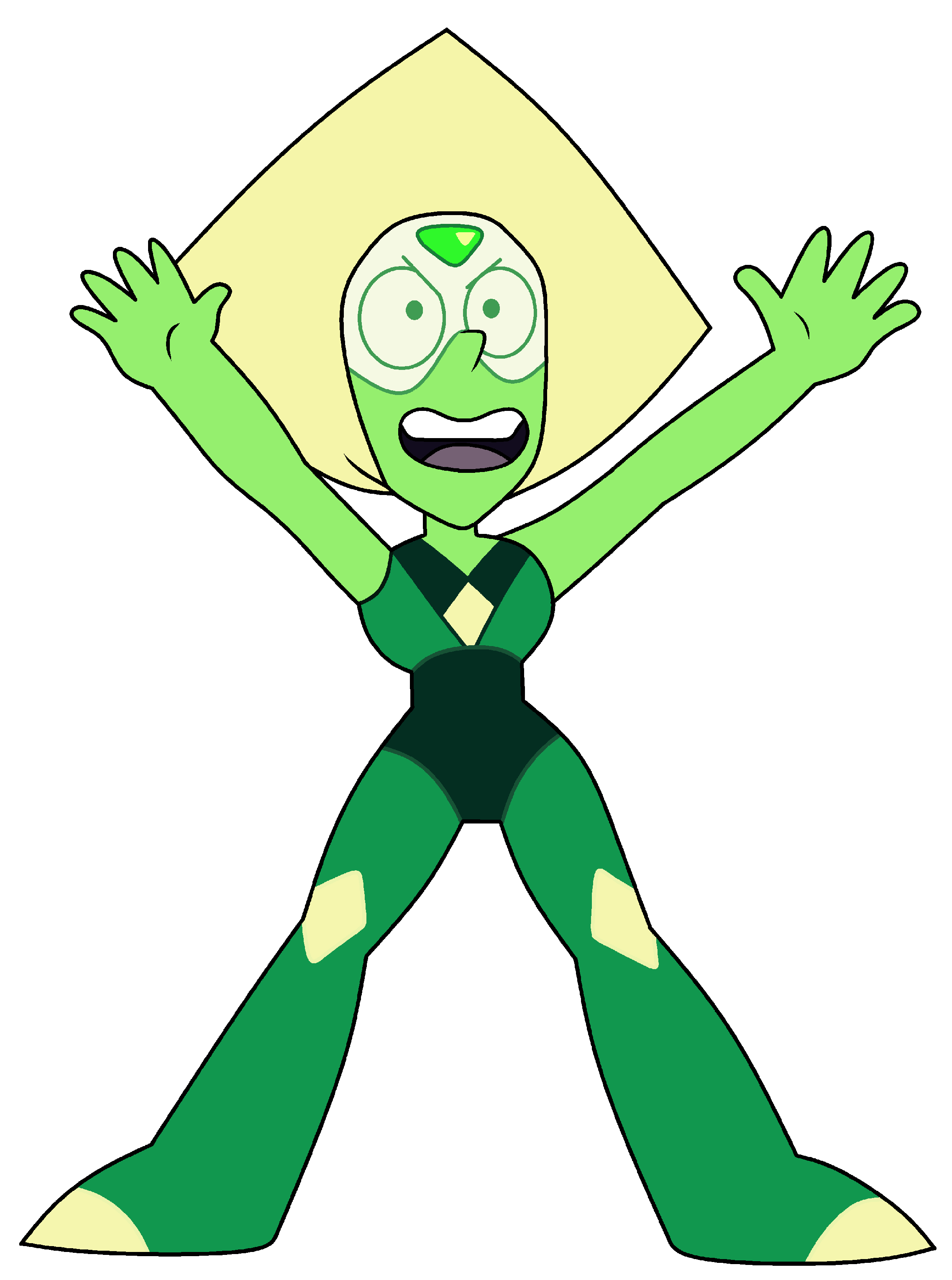 What is my liiiife?!?
Gender: Male
Location: UK
Rank: Admin
Joined: Tue Feb 27, 2007 11:02 am
Posts: 2504
I've been away for too long, I think. People are reverting to their old habits! Remember the paragraph rule? That's back, and I will be enforcing it. It's not that hard, honestly. Also, I'm still trying to work out what the rules should be about whether you can control other peoples characters. I think that should be left for the topic creator to decide, however, as it's a touchy subject.
On another note, I'm hoping to work in partnership with the Trial board mod, so that both sections have 2 people to look after it. :) I'll keep you informed as best I can.
Here is the rules thread.
---